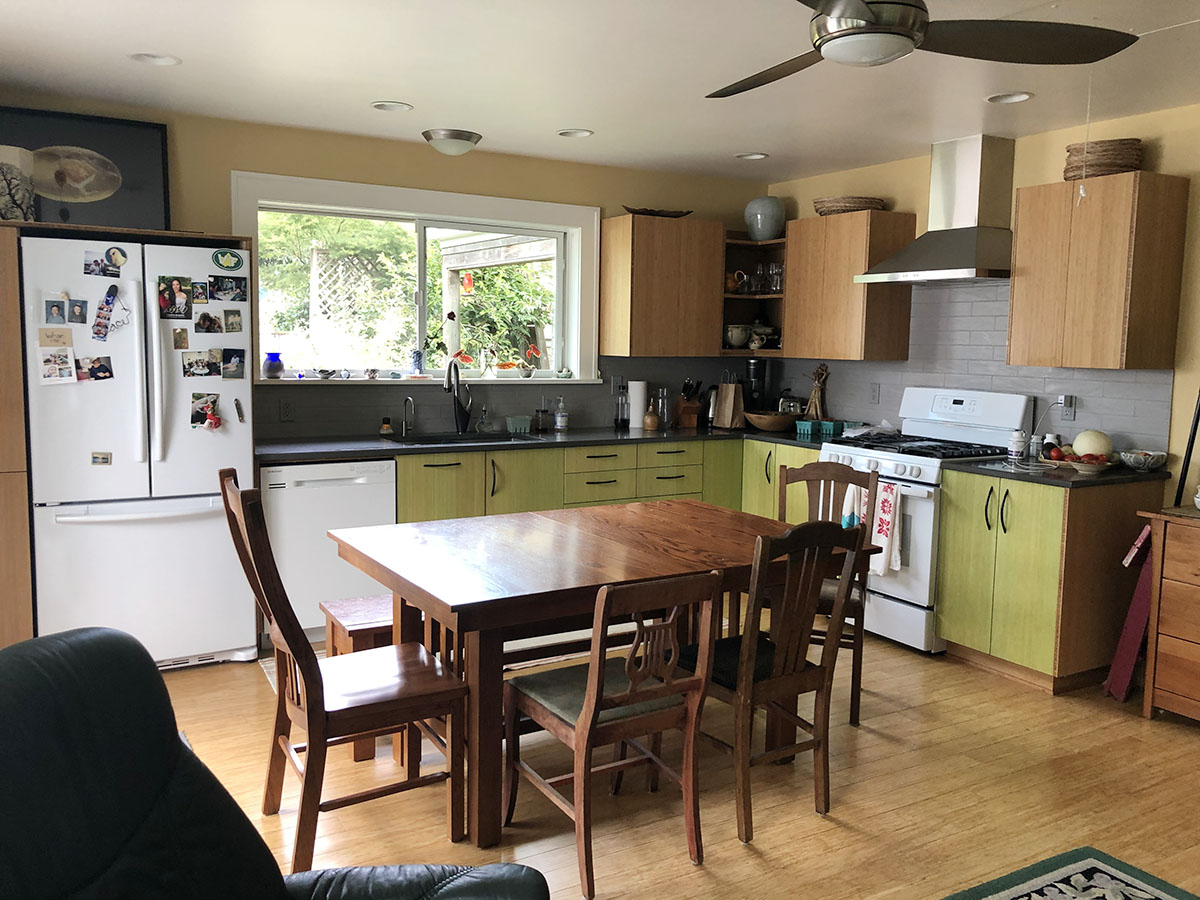 Accessory Dwelling Units (ADUs)
While their forms vary, ADUs share some common traits. They're always secondary housing units on single family residentially zoned lots and are a unique category of housing. ADUs also have some other distinguishing characteristics:
ADUs are accessory and adjacent to a primary housing unit.

ADUs are significantly smaller than the average US house.

ADUs tend to be one of two units owned by one owner on a single family residential lot.

ADUs tend to be primarily developed asynchronously from the primary house by homeowner developers.

A large range of municipal land use and zoning regulations differentiate ADU types and styles, and dramatically affect their allowed uses

Many informal ADUs exist compared to permitted ADUs.
These characteristics make ADUs distinct from normal housing. The Portland area is relatively friendly to the best practices of ADU development.
Detached new construction

Backyard cottages

Granny flats

Laneway houses

Garage conversion ADUs

Carriage houses

Addition ADUs or "bump-out ADUs"

Basement conversion ADUs

Basement apartments

Mother-in-law units, in law units, secondary suites

English basements

Accessory apartments